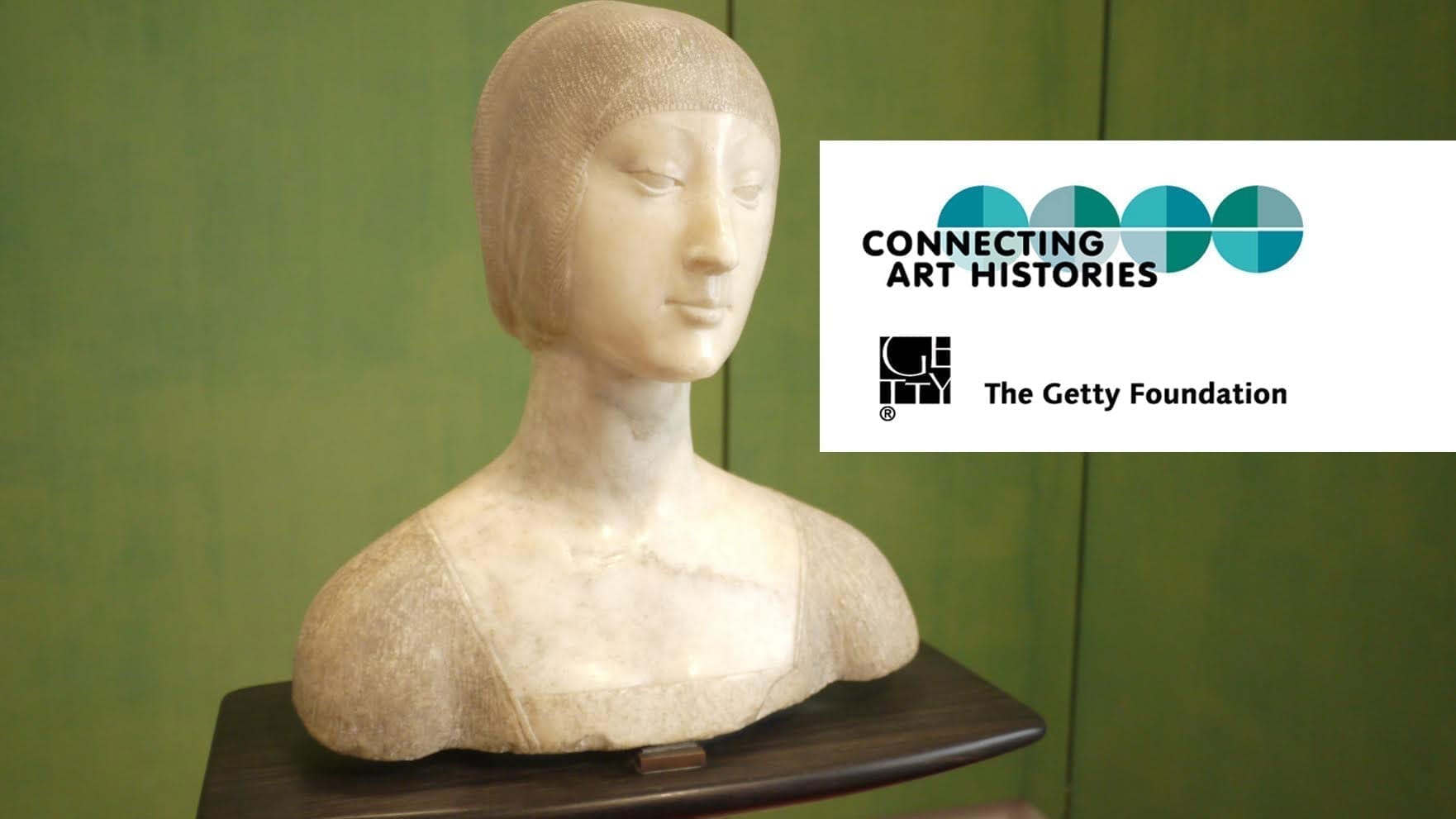 Convocatoria para "junior scholars" del Getty Foundation
Junior positions in the research group 
«Spanish Italy and the Iberian Americas»
A Getty Foundation Connecting Art Histories Project 
co-directed by Michael Cole and Alessandra Russo, Columbia University

The co-directors of the Connecting Art History project "Spanish Italy and the Iberian Americas," funded by the Getty Foundation, seek junior scholars to join the research group (http://siia.mcah.columbia.edu) from January 2019 through June 2020. The first phase of the project focused on Milan and Naples. The focus of this second phase will be Sardinia and Puglia, from the mid-fifteenth to the mid-seventeenth century. Project participants will collaborate to discern the common dynamics and study the artistic ties that developed between these two regions and the Iberian Americas. To move beyond terms of national heritage and microhistory, the project depends on scholars interested in changing their conceptions about their "home" fields of Italian or Latin American art.

The project will unfold in multiple stages, centered on travel and conversation. Throughout the project, junior scholars and a group of senior faculty will collaborate and communicate regularly, sharing bibliographies and contributing regularly to a website. Participants will travel to Italy in two groups to visit and discuss works in Sardinia and Puglia. Each member will be responsible for introducing a series of works, engaging information across multiple fields. Both before and after the visits in Italy, all the participants will convene together in New York City for workshops. The project will cover travel expenses to Italy and New York.

Recent PhDs and junior faculty members working on 16th and 17th Latin American, Iberian, or Italian art—especially residents of Latin America—are welcome to apply. 
Candidates should submit:
– letter of interest (800 words); 
– a very short essay on an object, image, or monument that could be relevant to our collective research project (500 words);
– a sample of the candidate's scholarly writing, on any subject; 
– a CV; 
– two letters of recommendation.

Materials can be submitted in Spanish, Portuguese, Italian, and English